At FORUFEDA we believe every woman possesses an innate ability to nurture and give substance to whatever is committed into her care. So when she's empowered, she will not stop with herself alone but will actively seek for ways to empower others and the community at large.
FORUFEDA was borne out of passion to support the optimal growth and development of the African girl child.
Join us today to make that ordinary girl extraordinary by giving her equal opportunity and access to quality education, enabling resources, a safe and supportive environment!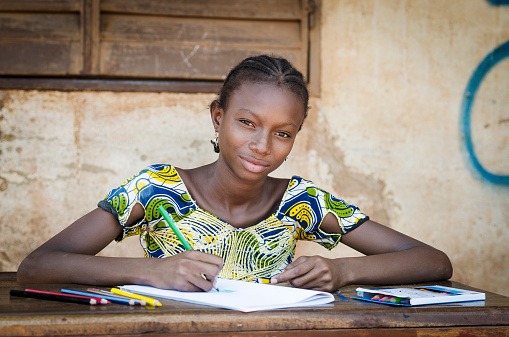 To create opportunities that drive the African woman to contribute meaningfully to the society.
Ejiofor Sandra Akunna is the founder and Executive Director of FORUFEDA. She is enthusiastically motivated to contribute her quota to the building of the African nation by making quality education accessible to the rural female in the society. Her passion to bridge the gap that exists in the African female education system, prompted this initiative. A non-profit organization, that is committed to empower and provide these rural young women with education and skill acquisition.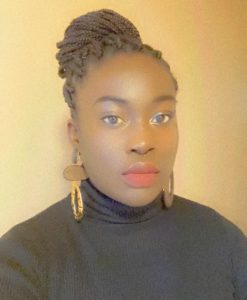 Want to support what we do?